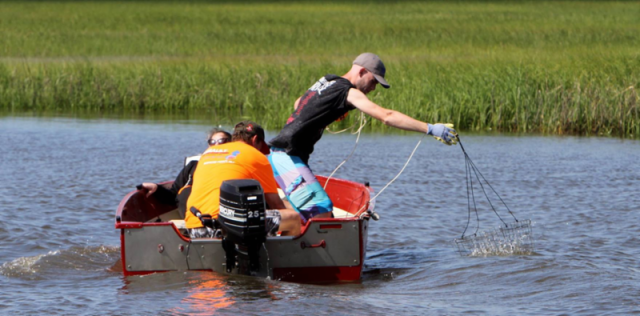 The 11th annual Assault on Patcong Creek Crabbing Tournament in Somers Point is open for registration.
Click below to register for the 2020 tournament and join us for another year of family fun and feasting.
• Every crabber must register individually, even if they will be sharing a boat.
• If you will be crabbing from a boat, please fill out the boat information completely, including the names of your crew.
• Your registration is not confirmed until you receive a confirmation email.
• If registration is filled, you will be placed on a wait list and notified immediately when a spot becomes available.
To register visit www.assaultonpatcongcreek.com.