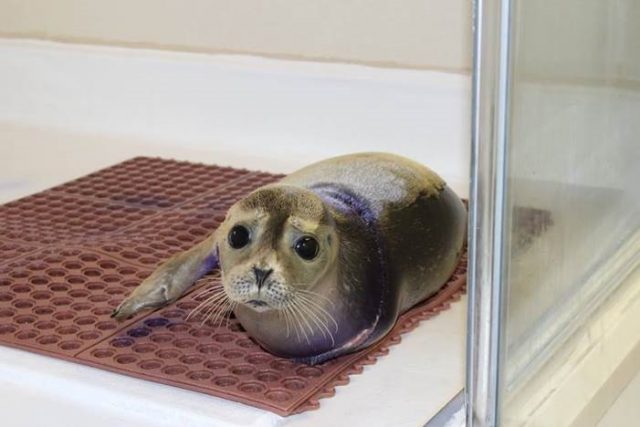 The Patcong Creek Foundation is hosting an event with the Marine Mammal Stranding Center on April 25 at 7 p.m. called "Community Night: How you can help a stranded animal."
The event, which will be held at the Seashore Science Center, 599 Marks Road in Somers Point, is part of the Patcong Creek Foundation's educational outreach program, providing education on the Creek environment and its wildlife, according to a press release.
Staff from the Marine Mammal Stranding Center will share their knowledge and stories of animals they have rescued over the years, and how the public can help a stranded animal in crisis.
For more than 35 years, the Marine Mammal Stranding Center, which is located in Brigantine, has responded to over 5,000 strandings of seals, dolphins, whales and sea turtles.
They are the only entity in the entire state, non-profit or otherwise, that manages the rescue and rehabilitation of New Jersey's coastal wildlife, according to the press release.
Patcong Creek Foundation's Community nights are free events and open to the general public. They are designed to bring the community together while learning something new about the world around you.
Light refreshments from PCF sponsor, Chico & Sons, will be served on April 25. Doors open at 6:30 p.m.
For more information, contact the Marine Mammal Stranding Center at 609-266-0538 or Jenn Jennings at 609-992-9973 or email her at jenn@patcongcreekfoundation.org or call Ron Meischker at 609-517-2531 or email him at ron@patcongcreekfoundation.org.