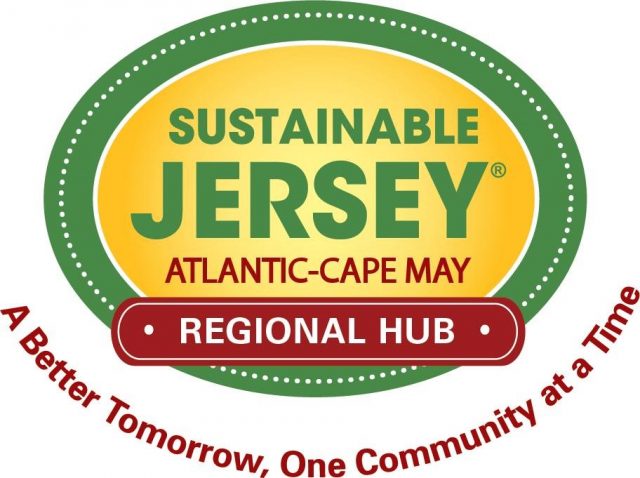 The Sustainable Jersey Atlantic-Cape May Hub will offer Green Team members, municipal officials, community leaders and interested residents an opportunity to learn about the current state of recycling at a free event.
The program, "The Problem with Plastics: Changes in the Recycling Industry," will be held on Wednesday, Feb. 27, from 6 p.m. to 8 p.m. at the Atlantic County Utilities Authority's  (ACUA) Recycling Center at 6700 Delilah Road in Egg Harbor Township.
Recent changes in global markets for recycled materials have presented challenges to recycling processors across the nation, according to a press release.
At this event, industry professionals will share information on what is happening, why, and how changes may impact local recycling programs.
"We have had to modify our guidelines on what is accepted for recycling in Atlantic County, but recycling still remains one of the best and easiest ways people can help the environment," ACUA president Rick Dovey explains.
ACUA has removed some items from its "accepted" list, but stresses the importance of continued education and participation to ensure the many benefits of recycling are realized.
The changing global markets have also impacted the Cape May County Municipal Utilities Authority (CMCMUA), and a spokesperson from CMCMUA will also be sharing their perspective at this Regional Hub meeting.
In New Jersey, where the nation's first mandatory recycling law was enacted in 1987, separating bottles, cans and paper has become a habit for many.
Recycling continues to change with the times, as supply and demand for different materials fluctuates and new technologies for sorting and processing develop.
In many communities, "single stream" recycling has replaced the need to separate bottles and cans from paper and cardboard in the older "dual stream" model.
"It would be great to be able to recycle everything, but that's not our current reality. It's really important to understand what residents and businesses can do to help local programs succeed," noted Co-Chair of the Atlantic-Cape May Hub Ralph Cooper.
The Hub event will bring recycling professionals to provide a national and state level perspective, as well as information about our local recycling programs in Cape May and Atlantic County, highlighting both the differences and broader similarities between the two neighboring counties.
"Many people are happy to put out their recycling and not to have to think any more about it, but we need to understand what is happening; changes in the industry directly affect not only your community at large, but personal practices within your home as well," Hub Co-Chair Amy Menzel explains.
Menzel continued, "The event will help people to understand the whole process, as well as the benefits, both environmental and financial, that our local recycling programs provide to municipalities."
There is no cost to attend, but registration is requested. Registration can be done online at bit.ly/ACMHubPlastics1
Space is limited for special "behind the scenes" tours of the ACUA's Recycling Center's processing floor which will be given before the event begins.
Participants have an opportunity to sign up for these tours during registration.
Follow the 2-County Green Team's A CM Regional Hub on Facebook https://www.facebook.com/AtlanticCapeMayHub/
Links on plastic recycling guidelines for the utilities in the 2-counties:
Atlantic Co. http://www.acua.com/recycling101/
Cape May Co. https://www.cmcmua.com/