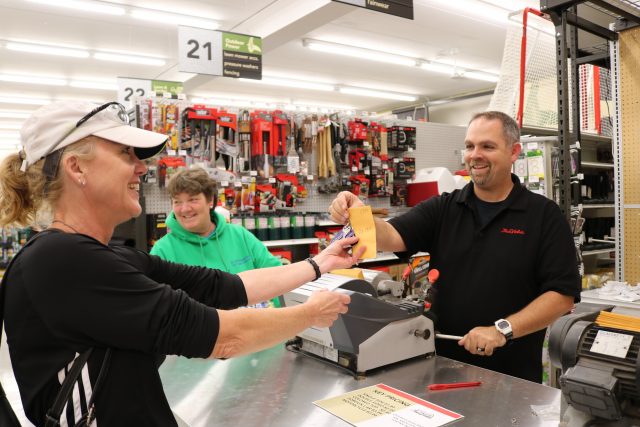 By Maddy Vitale
When a fire broke out in June at Shore True Value, the owners weren't the only ones who were distraught. The devoted customers, many of them who have grown up going to the family-owned landmark business in Somers Point, were also saddened by its closing.
As the store reopened Monday, a steady stream of cars filled the parking lot by the afternoon. A sign in front read: "We missed you. Re-opening Oct. 15 at 8 a.m."
"I put off all of my home projects," said Kirk Gerety, a Somers Point Councilman who stopped in Monday. "I'd rather spend my money locally. I have been coming here since I was a kid. I used to stop by on my bicycle."
Gerety, who has been retired for five years, spends time doing fixer-upper projects. Shore True Value is the only place where he will buy his home project needs, he said.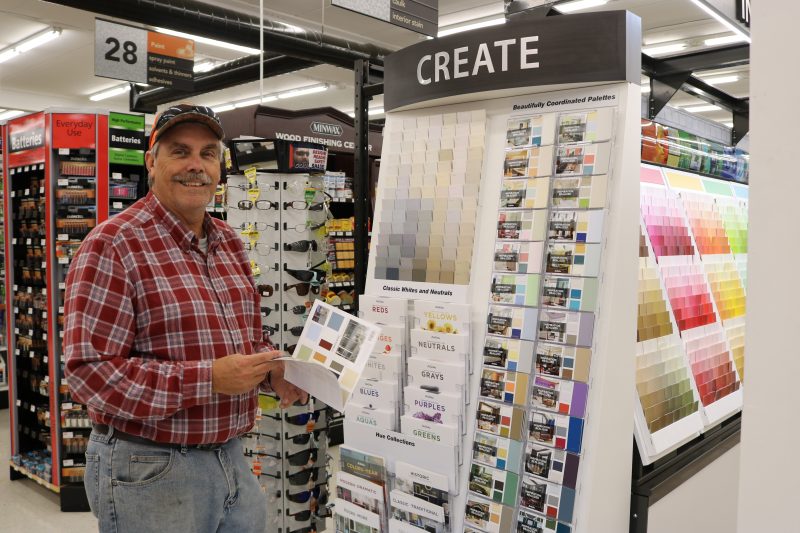 Owners Paul Giunta and his sister, Alison Dannenhower, were busy at the store greeting customers, welcoming them back and making sure the shelves were stocked.
"I missed you guys," customer Peter Rapetti said as he shook store manager Rob Fehn's hand. Rapetti has been coming to the store for 14 years.
Stacy Arsenis, of Linwood, has been shopping at Shore True Value for 25 years. "I've been waiting for it to reopen just to get keys made and to see everyone," she said. "When my son played street hockey, I always bought everything here."
Fehn said that longtime customers were stopping in all day long to say hello, check out the store and buy items they needed since the store closed in June following the fire.
"We have a ton of our customers who held off on their projects," he noted.
While the store has been completely renovated to repair the fire damage, the favorite items that customers came back for year after year still fill the new shelves.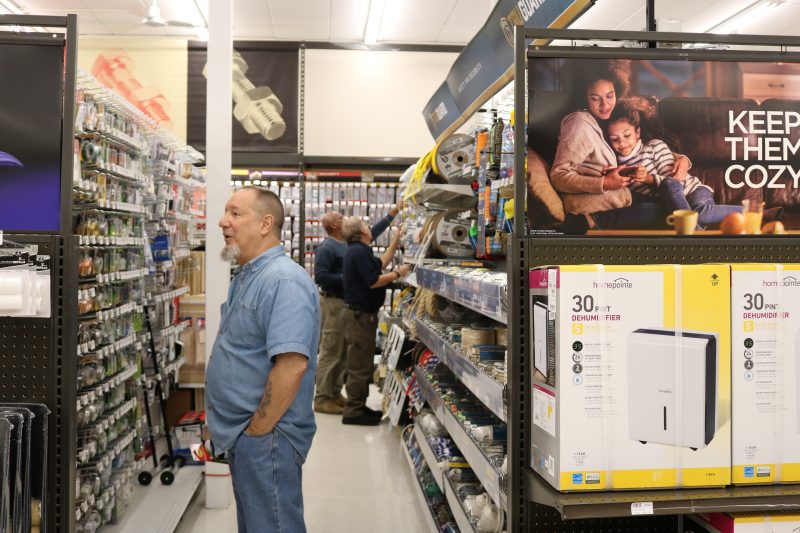 In fact, all of the same stock is offered, including Weber grills, all types of fertilizers, gardening supplies, flooring, tools, paint and everything else that you could think of for home improvement. Street hockey equipment also is available.
There are also some new additions, and the look of the store is modernized. The paint section looks more upscale. The flooring is new, and the store is now brightly lit by LED lighting, Fehn said.
Perhaps no one was more pleased that Shore True Value reopened Monday than the co-owners, Giunta and Dannenhower.
"We are very happy to be open," Giunta said. "There is still a lot to do."
Dannenhower said with a big smile, "It's about time."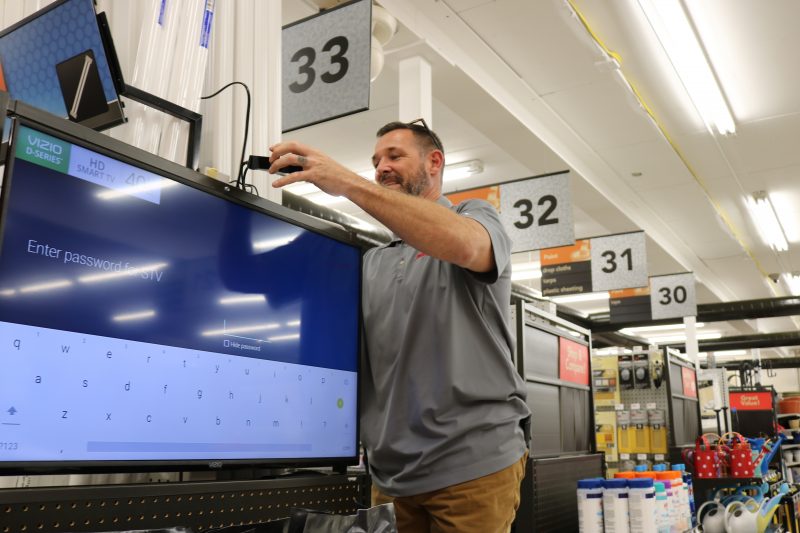 For Sal Giacobbe, a 25-year employee at Shore True Value, being away from his job for four months was way too long.
"I did projects at home, but you need to work in life. It is a commitment you make. I missed coming to work," he said.
The store will have an official reopening celebration on Saturday, Nov. 3, from 8 a.m. to 6 p.m. and on Sunday, Nov. 4, from 9 a.m. to 4 p.m. There will be giveaways where customers get chances to win barbecues, lawn mowers and powerwashers. There will also be buy-one-get-one paint sales.
Fehn summed up the mood on the first day back, "It's a really good day."
The store, located at 515 New Road in Somers Point, is open seven days a week. Hours are from 8 a.m. to 7 p.m. Monday through Friday, 8 a.m. to 6 p.m. Saturday, and Sunday from 9 a.m. to 4 p.m. For more information visit www.shorehardware.com or call (609) 927-6464.