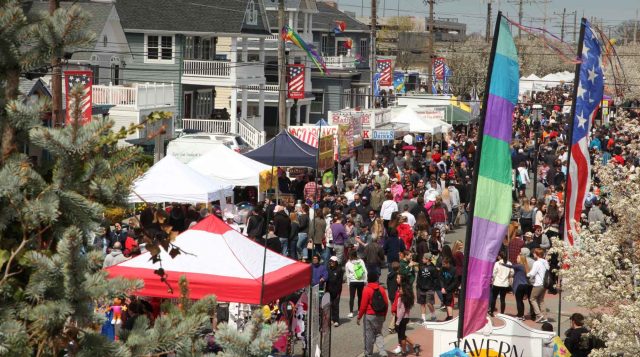 The City of Somers Point has unveiled a new website to promote the city's attractions, fun things to do and places to eat.
Visitsomerspoint.com offers clear and concise desktop and mobile-friendly information on where to dine, play, stay, and shop in Somers Point, according to a press release.
Additionally, information on Somers Point's business and medical services as well as citywide events are available. Each section of the site is home to a complete list of businesses, their addresses, phone numbers and website addresses. Information on events, news, FAQs, directions and history are also a part of the new website.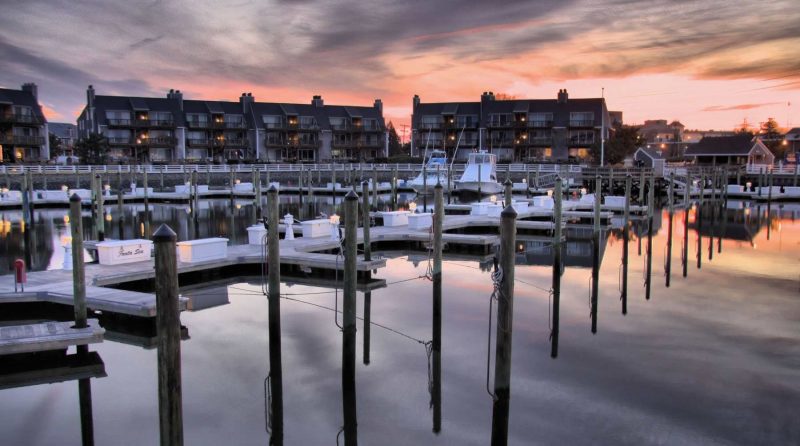 "The new website utilizes the latest technology combined with a simple, easy-to-use design," said Greg Sykora, chairman of the Somers Point Economic Development Advisory Commission (EDAC). "It serves as a central place for important information about the businesses and events that make Somers Point so unique."
Somers Point business owners looking to add information to their business to the new website can request a link from the EDAC to do so. If you are a business owner looking to make an addition to your listing, email EDAC@visitsomerspoint.com to request a link to the online form.
The new website was designed by Suasion Communications Group of Somers Point and Haddonfield, N.J.