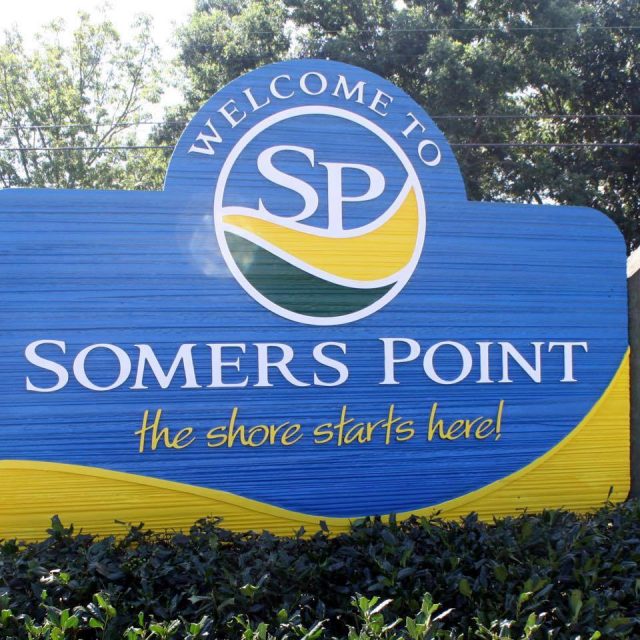 The Somers Point Good Old Days Festival returns for its 41st year to say farewell to summer at John F. Kennedy Memorial Park Sept. 8.
The event is from 11 a.m. to 6 p.m. Festival organizers say they anticipate thousands of people to attend, according to a press release.
There will be antique cars on display, children's entertainment, including carnival games, inflatables, a magician, pony rides, karate demonstrations, as well as police K-9 demonstrations. Over 20 vendors and community groups will have tables set up. There will also be a variety of foods and treats such as hot dogs and hamburgers fresh from the grill.
Attendees will enjoy free live musical performances on two different stages throughout the day starting at noon. The musical line-up will feature two local favorites, The Billy Walton Band and Hawkins Road.
Proceeds from the event will benefit the Lawrence "Bud" Kern Scholarship Foundation. Established in 1979 in honor of Lawrence "Bud" Kern, former Recreation Commission chairperson and Little League president, the fund recognizes graduating Somers Point high school students who have demonstrated community spirit and pride through their involvement in civic and scholastic activities.
Kern was instrumental in the development of recreation facilities and programs in Somers Point and expended countless volunteer hours in service to his community. It was his idea to hold an end-of-summer community picnic, which gave rise to the Good Old Days Festival, according to the press release.
The festival will be preceded by the annual "Run for Bud" at 9 a.m. at Kennedy Park with registration beginning at 7:30 a.m. For more information about the Good Old Days Festival and the run, visit www.spgoodolddays.com or contact Sean T. McGuigan at 609-402-5062.