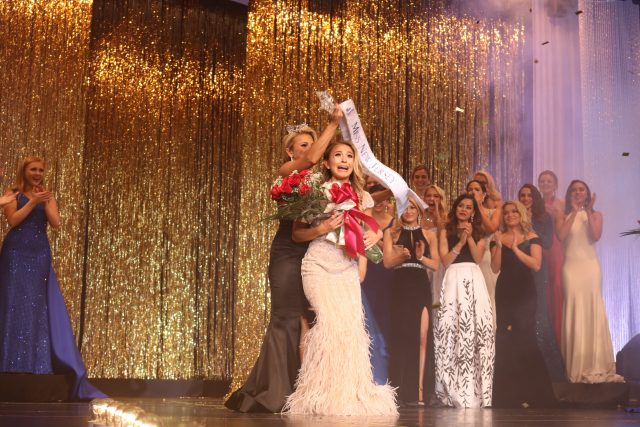 By Maddy Vitale
Miss South Shore Jaime Gialloreto, of Woolwich Township, was crowned Miss New Jersey 2018 Saturday night at the Ocean City Music Pier in a pageant of unbelievable talent.
Gialloreto, cried tears of joy as she hugged fellow contestants who made it into the top five.
Gialloreto, 19, Miss Coastal Shores Natalie Ragazzo, of Ocean City, Miss Seashore Line Kyra Seeley, 21, of Middlesex, who was first runner up, Miss Eastern Shore Madison Welsh, 19, of Westville and Miss Central Coast Amanda Rae Ross, 22, of Egg Harbor, held hands and waited for their names to be called.
When it was down to Gialloreto and Seeley there was silence. The two just held hands and looked at each other awaiting the name of runner up.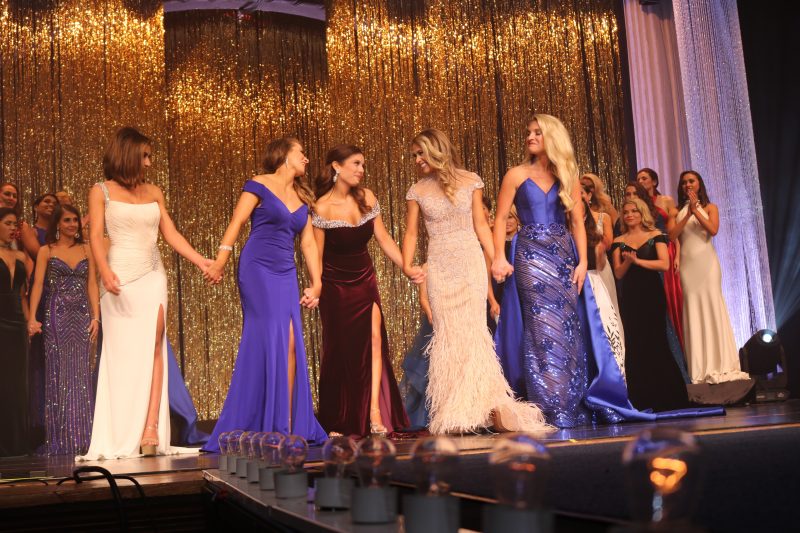 After being crowned, Gialloreto embraced Miss New Jersey 2017 Kaitlyn Schoeffel, of Egg Harbor Township, who just moments before, took her final turn on stage as Miss New Jersey. She wiped tears and blew kisses to the audience.
Schoeffel's dance numbers throughout the night brought an energy to the room. During her time as Miss New Jersey she dedicated a lot of her time speaking in schools.
She said she will miss the title, but that it has brought her so much.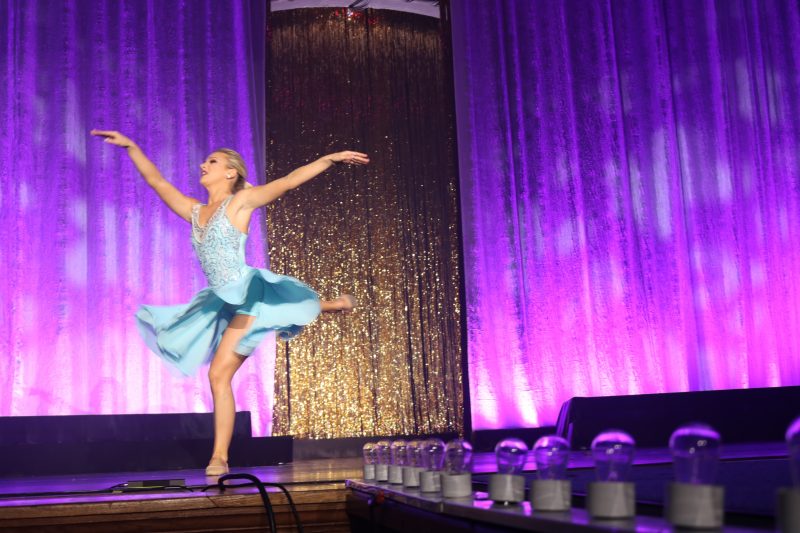 "I'm sad it is over, but I am starting a new chapter in my life," she said, adding that she is going back to college. She also is going to be a backup dancer in Atlantic City for Legends in Concert beginning next month.
The new reigning title holder, who aspires to be a lawyer like her father Ben Gialloreto, said she is looking forward to her time as Miss New Jersey. She also feels very strongly about the importance of ensuring that everyone gets a good education.
But first it had to sink in that she is Miss New Jersey, she said.
"I'm really excited for the toe-dip in the ocean," Gialloreto said of the Miss New Jersey tradition. "I think I'll have to get some white shorts. I never thought I was going to win."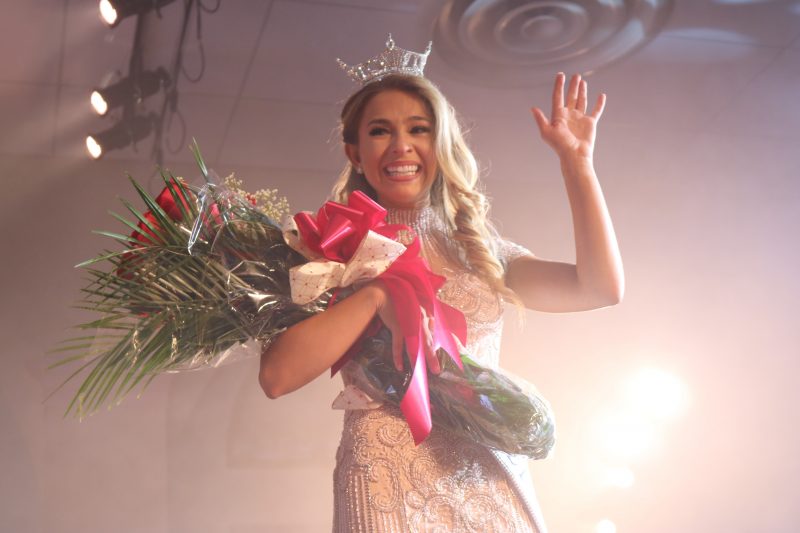 Then she said, "I think I'll get to quit my waitressing job."
During questions of the five finalists, Gialloreto's answer to a difficult question led to an eruption of applause.
She was asked what she thought of the current administration and funding.
Gialloreto, who has a younger brother Michael and older brother Ben, said she doesn't believe there is enough funding going to the schools and it needs to change. Then she gave specifics about taxes in her hometown.
"I feel very passionate about schools," she said after the pageant.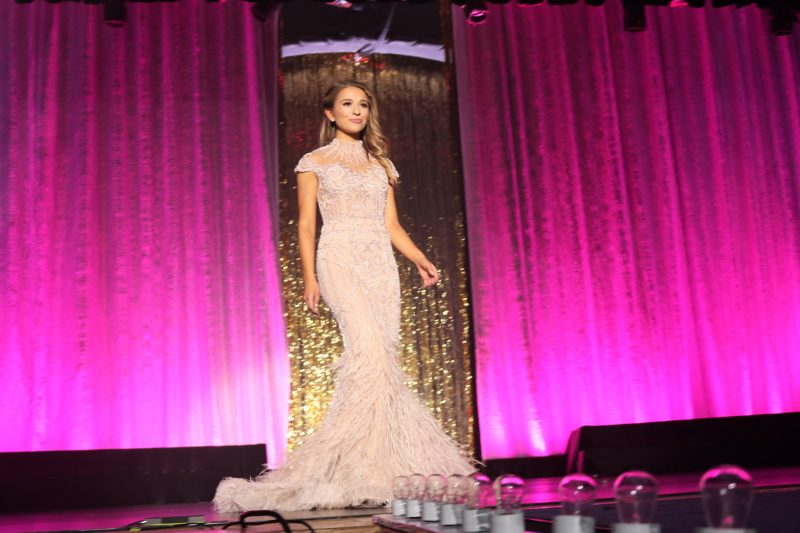 While waiting for her daughter to have her photos taken, Maria Gialloreto spoke of Jaime's drive and energy.
"She feels very strongly about things. She is always very helpful. We are proud," Maria said. Then she said with a smile, "She may be putting in her resignation as a waitress."
During preliminaries earlier in the week, Gialloreto and Ragazzo tied for the Lifestyle & Fitness in Swimsuit and Seeley won the preliminary talent competition.
Throughout the night dance was the top performance. Gialloreto danced her way into he hearts of the judges as Seeley's routine was an Irish dance that got the crowd clapping along.    
Karen Rogers, Channel 6 traffic and weather anchor, kept the pageant seamlessly, while joking with the audience, Schoeffel and contestants.
In addition to the pageant, was a presentation by Ocean City Director of Community Services Michael Allegretto to Schoeffel for all of the work she has done as Miss New Jersey 2017. She was also given a key to Ocean City.