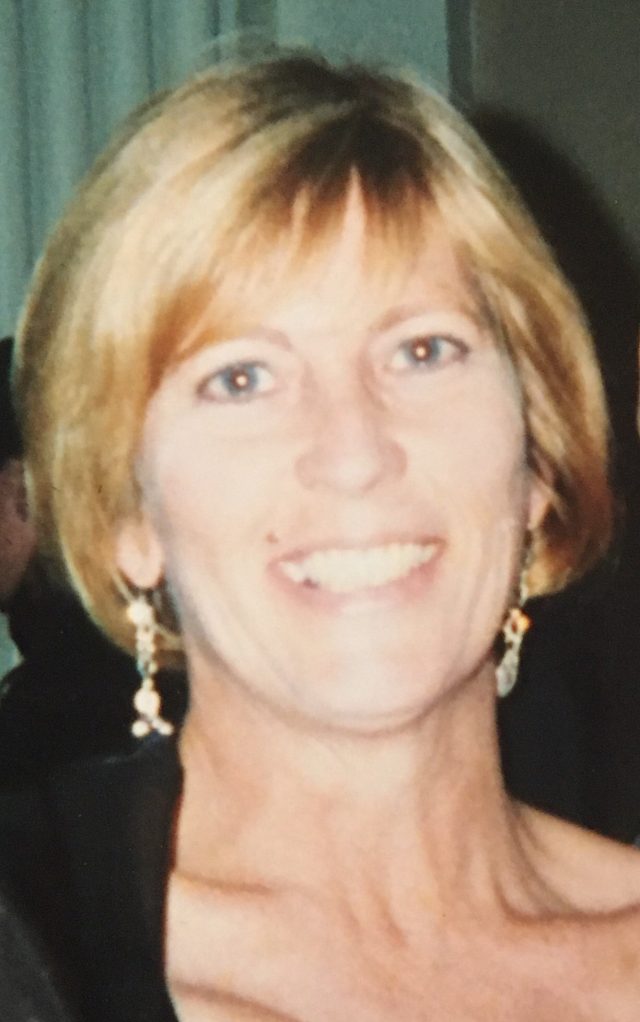 Susan Young (nee Shipp), 63, passed away peacefully after a courageous battle against cancer.  She is predeceased by her beloved husband, Richard. Susan was a proud and devoted mother to Blake, Morgan (Andrew) and Jordan.  She is also survived by her mother, Phyllis, siblings Scott, Kimberly, Donna and Pamela, along with many loving nieces and nephews.  Susan graduated from Ocean City High School class of 1973 and Glassboro College in 1977 with a B.S. in Elementary Education.  She was a well-respected and much loved 4th grade teacher at Middle Township Elementary School # 2.  Susan will be remembered for her love of life, fashion and the joy she brought to her many friends and family.
Her funeral service will be offered Wednesday, May 23, 2018 at 6 o'clock from The Godfrey Funeral Home of Palermo, 644 South Shore Road, Palermo, NJ where friends may call from 4 o'clock until time of service.
In Lieu of flowers, the family requests donations be made to Middle Township Elementary School # 2, Student Activity Fund, 101 West Pacific Avenue, Cape May Court House, NJ 08210.
Condolences may be left at www.godfreyfuneralhome.com