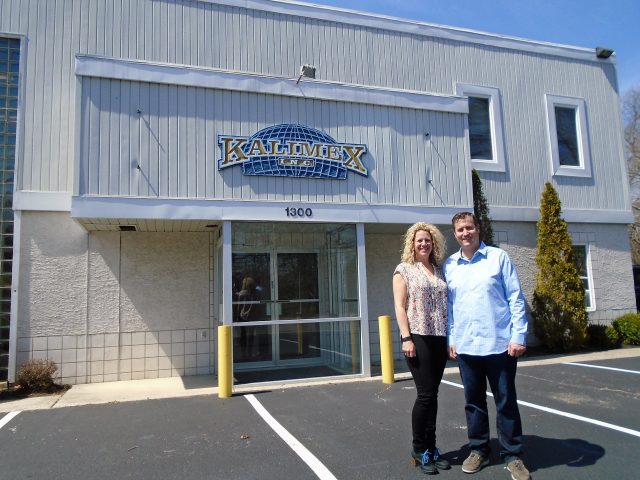 By Maddy Vitale
If there ever was a property that embodied the age-old real estate adage, "Location, location, location," it would be this one.
In fact, Kevin and Liz O'Brien believe their strategically located commercial property at 1300 Stagecoach Road in Ocean View, Upper Township, offers endless possibilities.
The couple, who have owned the property for 20 years and have run a successful national award-winning construction business Kalimex out of a portion of it, should know.
While running their business, they have rented to a variety of other businesses, from automotive and general construction, to a swimming pool company and an electrical contracting business. With proximity to Ocean City, Sea Isle City and Avalon, the well-maintained building, which sits on more than four acres, would be ideal for a business owner looking for a prime location, or for someone who wants to utilize the large yard area and ample storage space.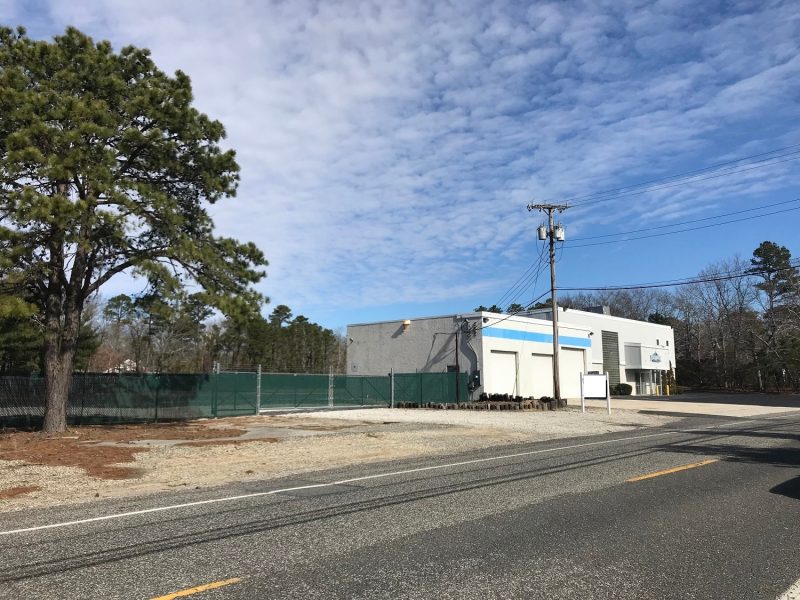 "The building has been great. We have been very selective with the tenants over the years," Kevin O'Brien said. "We have run our business effectively out of here while renting other portions of the property to other great businesses. You can definitely run a successful business here."
Priced at $539,000, the property boasts 6,700 square feet, which includes a 1,900-square-foot warehouse and 2,400 square feet of office space on each of the two floors.  Taxes for the year are approximately $11,000.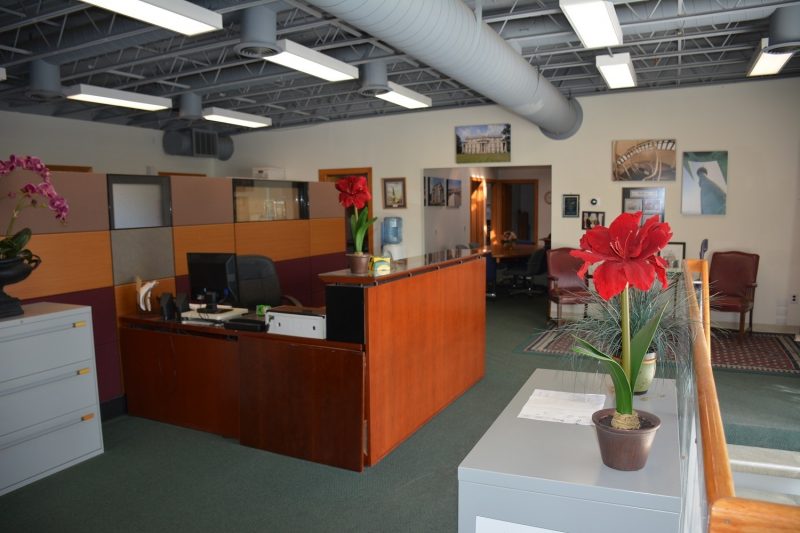 The O'Briens said a real selling point of their property is its location to the shore communities.
"Boardwalk businesses in Ocean City might need extra storage space off-island. A business in Sea Isle might service multiple locations and need extra space or a place for assembly or storage," Kevin O'Brien said. "Someone might have a shop on the island, but just need more space and want to spread over to the mainland."
Liz O'Brien said over the years the couple, who are aerospace engineers by trade, thought of so many different businesses that could occupy the building.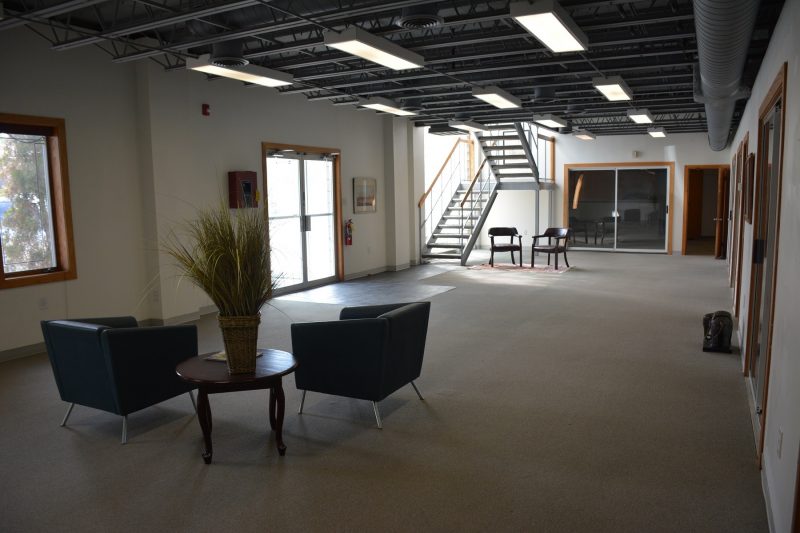 "It can be anything from a lab to a workshop, to an automotive shop. There is so much room," Liz O'Brien noted. "You could also fit a lot of boats in the yard."
It could also be used for a gym, training facility or even amusements, she added.
The building is from 1985. The O'Briens have done many upgrades over the years.  The roof is less than a year old, new HVAC & high efficiency lighting, fenced yard and air-conditioning.
The property is zoned CM2 for commercial. Kevin O'Brien explained that the designation allows for many possibilities. Retail sale of goods or services, office and office buildings, marinas, daycare center, retail garden centers, a landscaping company, health clubs, shopping center, wholesale distribution and even an autobody shop can open at the centrally located site.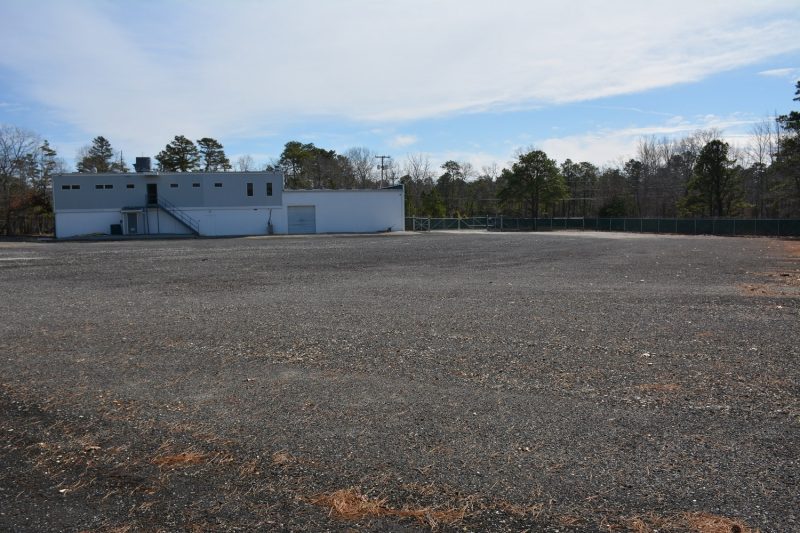 "There is a broad array of types of businesses that are allowed here," Kevin O'Brien said. "The building has always been great for our business and we have listed it at a realistic price."
The O'Briens are also amenable to renting the property, although they would prefer to sell. For renters who are interested, they would have the possibility of renting to own.
If someone rents, the O'Brien's are willing to change the property according to their needs. "We would be very flexible," Kevin O'Brien said.
For two decades, the O'Briens have had a lot of good businesses that rented from them for leases ranging from a year to several years.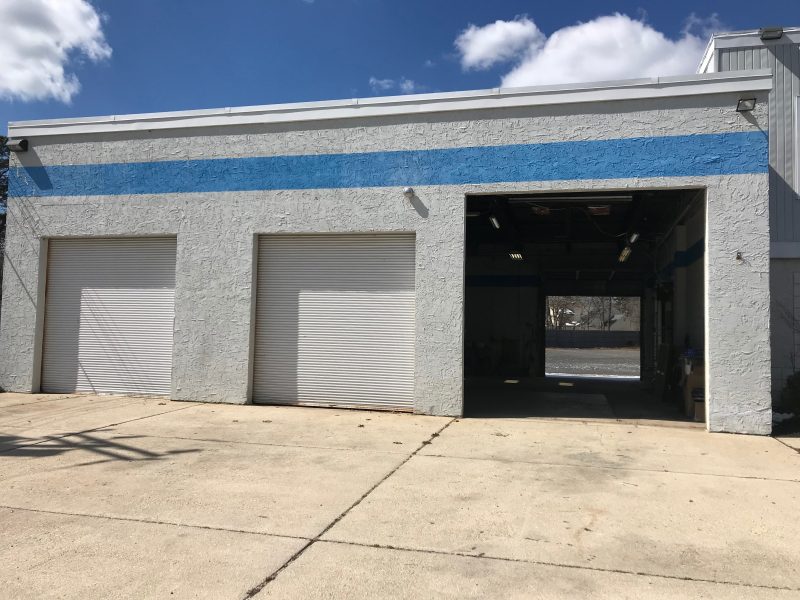 "We rented to contractors who had heavy electrical and other equipment," Kevin O'Brien said. "We have so many areas for storage and distribution."
At one time a pool business even used a portion of the space for retail to showcase hot tubs.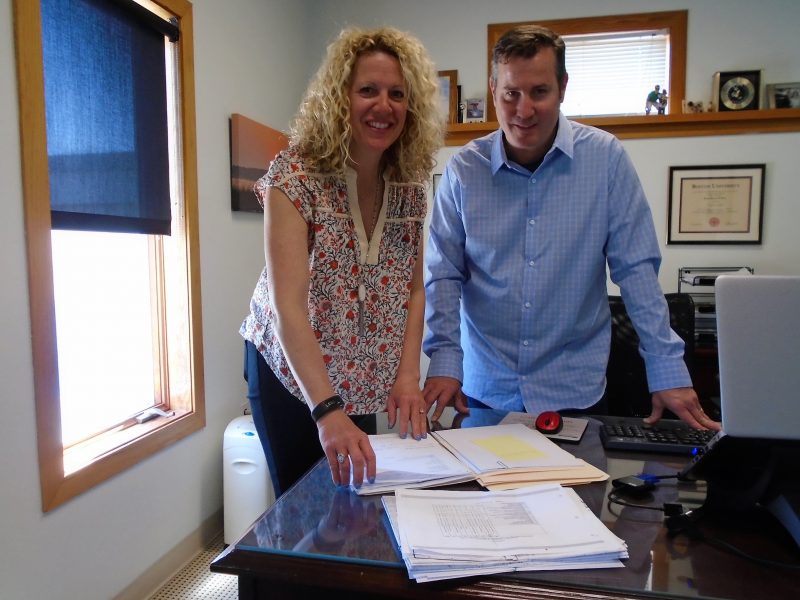 "Contractors need the most space, business with things like trucks and equipment and other storage needs," Kevin O'Brien said. "We have the space."
The O'Briens said there has been interest in the property. However, they felt that because of the Ocean View address, it hasn't had the visibility it should.
While it is in Ocean View according to the Post Office, it is literally feet from Marmora in Upper Township, O'Brien explained. So, when people search for properties around Ocean City or Sea Isle, the property doesn't come up.
The O'Briens want people to share in the success of the property and its location.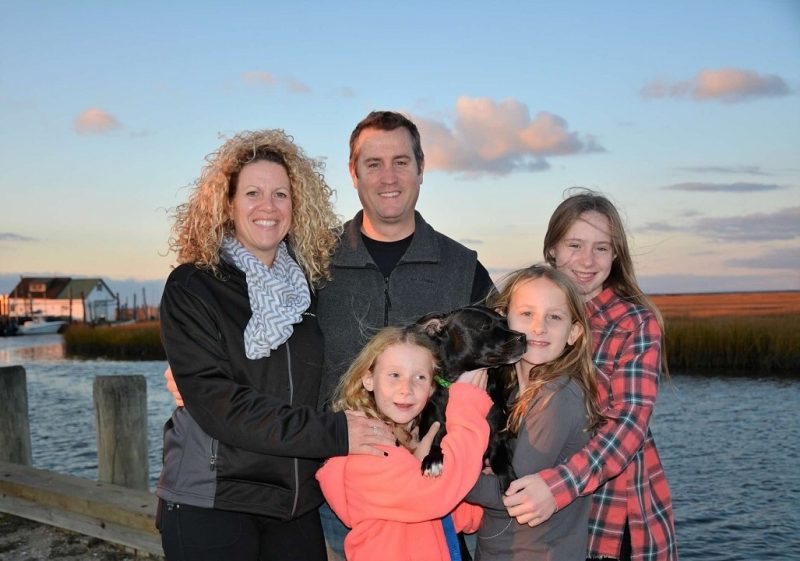 It is less than three miles to Roosevelt Boulevard, which turns into 34th Street and takes motorists into Ocean City.  This makes access to Route 9 and the Garden State Parkway very convenient.
"We are totally open to folks renting when they start out. There is always the possibility for them of buying it," Kevin O'Brien said. "The property has been great to us over the years."
For more information check out our website at 1300Stagecoach.com or propertyinfo1300@gmail.com  or call 609-736-2020