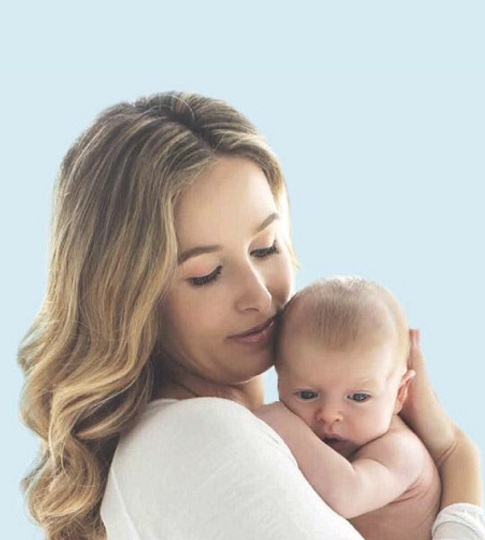 Happy Spring!
As a supporter of Shore Medical Center, you've been an important part of so many life-changing moments in the lives of our patients. Now, we're thrilled to invite you to join us on a campaign that will help our littlest patients make their grand entrance into the world – a Campaign for Exceptional Births!
Every year, Shore delivers an estimated 1,200 babies in our maternity department. One of the most important tools our team uses to bring those babies safely into the world is a fetal monitor. While Shore's current fetal monitors are effective, new technology in fetal monitoring allows for an even more exceptional birth experience. We are asking for your support in helping us reach our goal of raising $100,000 to purchase ten new fetal monitors.
THE IMPORTANCE OF FETAL MONITORS
Fetal monitors measure a baby's heart rate as well as the mother's uterine contractions. Together, these measurements tell the labor and delivery team important information about the baby's well-being. New monitors have flatter, more sensitive sensors and are more accurate with movement. Studies show that movement during labor can help shorten the duration of labor, lessen pain, decrease the chances the mother will need an epidural or a C-section, and ultimately lead to a more satisfying birth experience for the mother, and a healthy baby.
DINNER & A DREAM
To kick off the campaign, Shore is hosting "Dinner & A Dream" on Thursday, May 10 at Greate Bay Country Club in Somers Point. At this fundraiser, you'll enjoy dinner and a condensed performance of Shakespeare's "A Midsummer Night's Dream" by the Atlantic City Ballet. Tickets are $30 for Stainton Society members and children ages 8 – 17, and $50 for the general public. Seating is limited, so RSVP soon!
Click here to purchase tickets to "Dinner & A Dream" and learn more about the Campaign for Exceptional Births!.