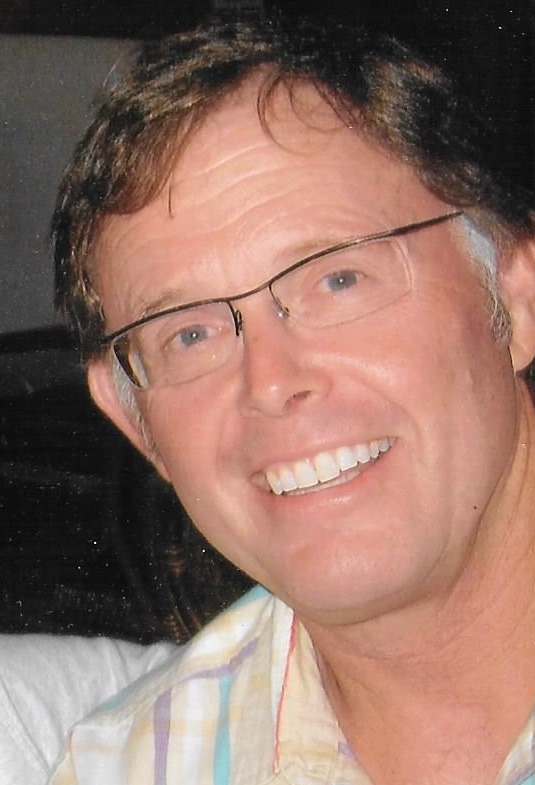 William E. Craig, age 65, of Ocean City, NJ, passed away due to ALS, after a long illness at home with his family by his side. Bill was born and raised in Trenton, NJ.  He graduated from St. Anthony's High School and Mercer County College.  Soon after, he moved to Ocean City, NJ.  It is here that he followed his love of surfing and for several years owned a surf shop.  Bill was a successful Custom Builder for over 40 years, and his beautiful work is evident in this and surrounding towns.
Bill is survived by his mother, Jean Craig, two sisters, Nancy Craig Abbott (Art),  Susan C. Malloy, two brothers, James Craig and Robert Craig, a niece Jennifer Malloy Zonnas (Chris), great nephew Sebastian Zonnas and great niece Fiona Zonnas, his niece Jessica Malloy, a  nephew, James Malloy (Rachel) (with expectant great-niece Sophia)  and nephew John Malloy.
He was predeceased by his father, William J. Craig, brother-in-law, Michael A. Malloy, and nephew, Joseph Malloy.
A Memorial Mass will be offered Saturday, February 10th at 11 o'clock from St. Frances Cabrini of St. Damien Parish, 2nd Street at Atlantic Avenue, Ocean City, NJ where friends may call from ten o'clock until the time of mass. Burial is private.
In lieu of flowers, Memorial contributions in his memory may be made to: UMass ALS Champion Fund,   UMass Medical School Office of Advancement, 333 South Street,  Shrewsbury, MA 01545.   508-856-5520. https://www.umassmed.edu/advancement/umass-als-cellucci-fund/about-cellucci-fund/ or to Jefferson Weinberg ALS Center,  Attn: Kate Monahan,  Jefferson Hospital for Neuroscience & Vickie and Jack Farber Institute for Neuroscience, JHN-4th floor- Suite 408, 900 Walnut Street, Philadelphia, PA 19107. https://w3.jefferson.edu/giving/weinberg-als-center.html
For condolences to the family, visit www.godfreyfuneralhome.com.
.