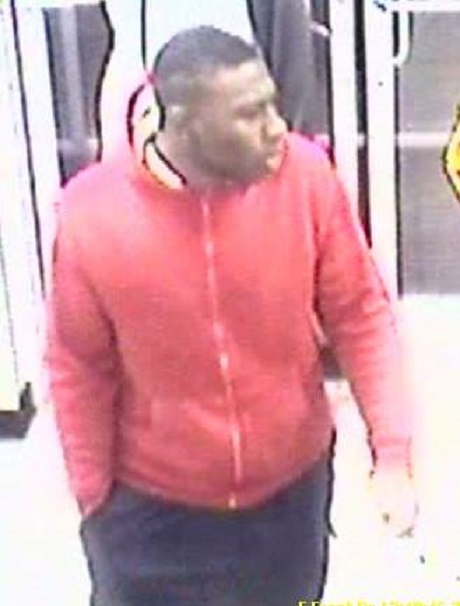 DATE:           December 29, 2017                               CASE:   PD-17-41861
INCIDENT:  Robbery
LOCATION: 1250 West Avenue (WAWA)
DATE OF INCIDENT: December 29, 2017             TIME: 12:21am
The Ocean City Police Department responded to a reported armed robbery at the WAWA, located at 1250 West Avenue, at 12:21am on December 29, 2017. Upon arriving at the scene officers were able to determine that the Suspects had left the store.  There were two employees working at the time of the robbery and no customers were in the store.
The employees reported that two subjects, believed to have weapons, approached them and demanded money from the register. The Suspects were given an undisclosed amount of cash and then left the store. The subjects had their faces covered and were wearing hooded type sweatshirts. Photos of the suspects are on the Ocean City Police Department's Facebook page.
The investigation is being conducted by the Cape May County Prosecutors Office, Cape May County Sheriff's Office and the Ocean City Police Department. Anyone with information about the identity of the suspects in the photos should contact the Ocean City Police Department at (609)399-9111.
OFFICER PREPARING PRESS RELEASE:   Capt. Steven K. Ang #236
Professional Standards Division