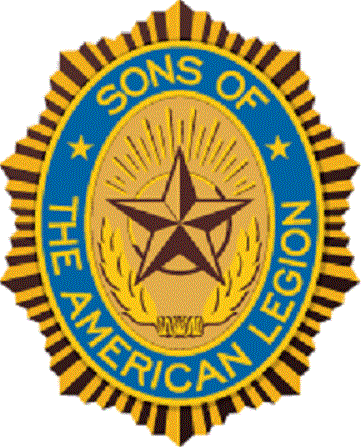 Ocean City's Squadron 524 Sons of the American Legion will hold an all-you-can eat Veterans Day buffet with beverages at DiOrio's Circle Café on Saturday November 11th between 6:00 PM and 9:00 PM.
Proceeds from this open-to-the-public event will benefit the building fund of the new American Legion Post 524 property at 46th Street and West Avenue.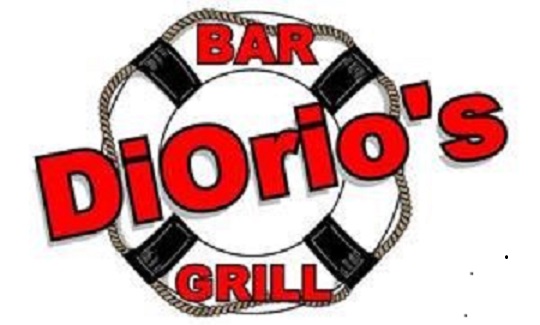 Tickets are available for pre-purchase at $25 each, while        at-the- door tickets will cost $30 each. Contact Dave Garbutt (609) 602-2694 or Mike Hyson (609) 938-1157 for more information or to purchase tickets.