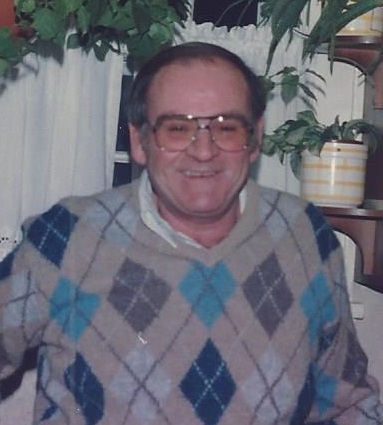 Johnson, Robert H., 78 of Ocean City, NJ passed away on October 3, 2017 at Shore Medical Center in Somers Point, NJ.
Born in Somers Point, NJ, he was a longtime resident of Ocean City, NJ.
Mr. Johnson was a graduate of Ocean City High School class of 1958 and was a fourth generation Ocean City Fireman working for 29 years before his retirement in 1989. After retirement, he was the owner of Fishin Stuff in Ocean City, NJ for 24 years.
He was a charter member of OCBBA, a member of the Northfield and Ocean City Gunning Clubs, the Rainbow Fishing Club and the Ocean City Fishing Pier Club.
Surviving are his wife of 57 years, his high school sweetheart, Diane Johnson (nee Rogers) of Ocean City, NJ, two daughters, Linda Canizzaro (Michael) of Weymouth, Sharon Chick (Mark) of Murrieta, CA, four grandchildren, Michael, Nickolas and Steven Canizzaro and Taylor Chick, along with his beloved dog Tootsie.
His Funeral Service will be offered Monday morning at 11 o'clock from The Godfrey Funeral Home, 809 Central Avenue, Ocean City, NJ where friends may call from ten o'clock until the time of service. Burial will follow in Seaside Cemetery, Palermo, NJ.
Memorial contributions in his memory may be made to The American Cancer Society, South Jersey Region, 1851 Old Cuthbert Road, Cherry Hill, NJ 08034 or the Ocean City Humane Society, One Shelter Road, Ocean City, NJ 08226.
For condolences to the family, visit www.godfreyfuneralhome.com.