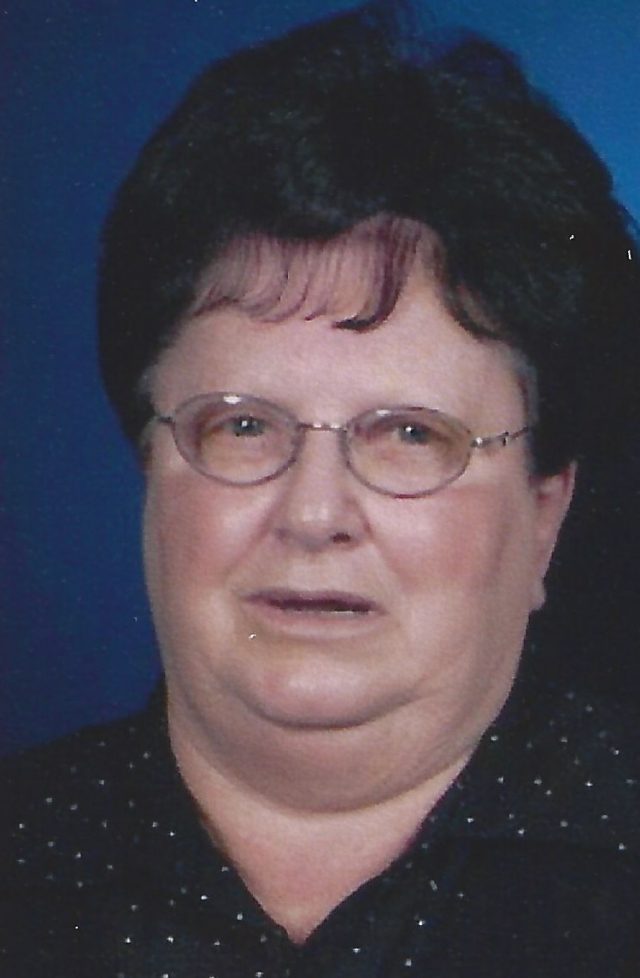 Estelle W. Land, (nee Bakley) age 82 passed away peacefully on Thursday, August 31st 2017. Born in Ocean City, NJ, "Stell" was a life-long resident of Ocean City and Upper Township.  She was a member of Linwood Community Church in Linwood, NJ. She is survived by her son Tim Stratton (Michele), Stepdaughters Terri Monaghan (Bill), Donna Elbertson (Frank), daughter-in-law Nancy Cascio and her brother Harry Bakley (Barbara), several grandchildren and great grandchildren.
She was predeceased by her loving husband Chris, her sister Grace Bakley, her brother Charles Bakley and her son Thomas Stratton.
Her funeral service will be offered Friday morning, September 8, 2017 at 11 o'clock from The Godfrey Funeral Home of Palermo, 644 South Shore Road, Palermo, NJ where friends may call from 10 o'clock until time of service.
Burial will follow in the Cape May County Veterans Cemetery, Cape May Court House, NJ.
In lieu of flowers, contributions to Linwood Community Church, 1838 Shore Rd. Linwood, NJ or the Red Cross would be appreciated.
For condolences to the family, visit www.godfreyfuneralhome.com.