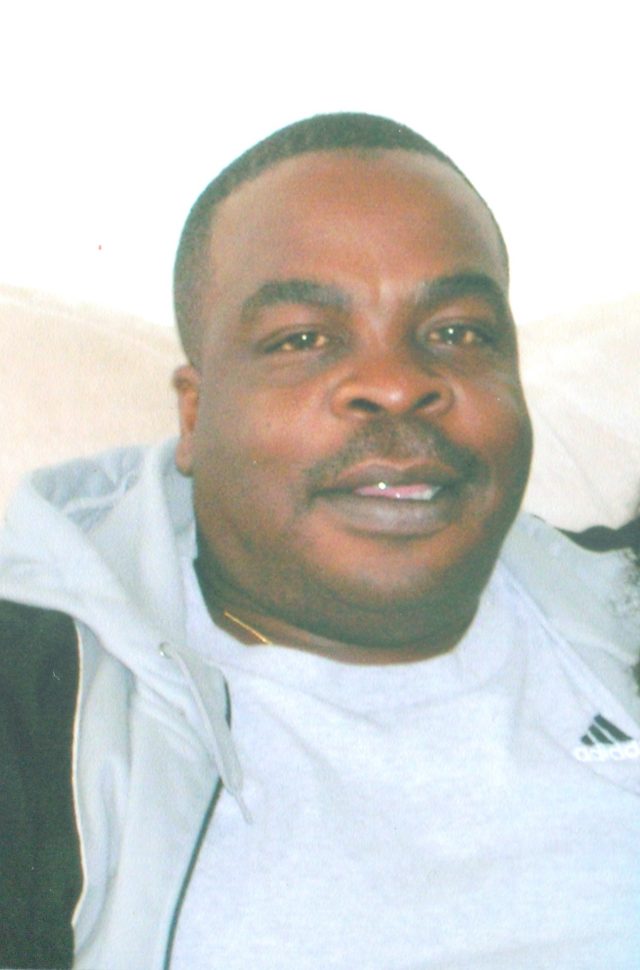 Alford, Frederick L. "Fred" 55 of Egg Harbor Township, NJ passed away on Monday, August 14, 2017 at his home.
Born in Newnan, GA, he was formerly of Ocean City before moving to Egg Harbor Township, NJ in 2005.
Fred was a graduate of Ocean City High School, class of 1980 and was a Sergeant with the Ocean City Police Department working for 25 years before his retirement in 2012. He was a member of Ocean City PBA  Local #61. Fred enjoyed fishing and motorcycles.
Surviving are his children,  Frederick Bell and Monica Bell, close friend, Ernestine "Tina" Bell, his mother, Sarah Gant, father and stepmother,  Bobby and Ella Ruth Alford and his siblings, Terry Alford, Brenson (and Carla) Alford, Robert (and Patricia) Alford, Sharon Alford, Jonathan Alford, Anthony Alford, Jackie (and Jameson) Durrah.  Fred will be greatly missed by his loving and ever-present companion, his dog Honey.
His Funeral Service will be offered Monday morning at 11 o'clock from The Godfrey Funeral Home of Egg Harbor Township, 4008 English Creek Avenue, Egg Harbor Township, NJ where friends may call from nine o'clock until the time of service. Burial will follow in Laurel Memorial Park, Pomona, NJ.
Memorial contributions in his memory may be made to the Atlantic County Animal Shelter, 240 Old Turnpike Road, Pleasantville, NJ 08232.
For condolences to the family, visit www.godfreyfuneralhome.com.