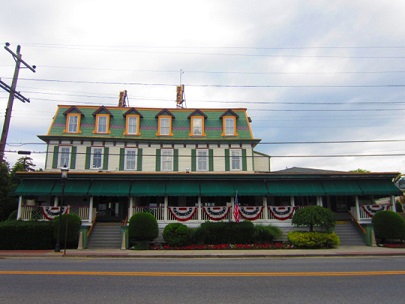 The Anchorage Tavern, 823 Bay Ave. in Somers Point, is a popular restaurant to go to on New Year's Eve.
By Maddy Vitale
While some communities have a litany of events going on for New Year's Eve, Somers Point opts to leave it to the residents and visitors to choose how they want to ring in the New Year.
"We have no designated city event to celebrate the New Year. We wish everyone a happy and safe one," City Administrator Wes Swain said Wednesday.
Considering there are 21 bars and restaurants in the 4 ½ square-mile city and plenty of entertainment for its residents and visitors, people should be able to find some fun things to do,Swain said.
Mayor Jack Glasser echoed Swain's sentiment.
"I think there are so many things going on in the area. Let's face it, we have the mecca of entertainment in Atlantic City and there is Ocean City's First Night," Glasser said.
But the main message city officials want to emphasize is to go out and have fun, but be safe and responsible.
The Anchorage Tavern, 823 Bay Ave., is always a favorite for the locals to enjoy on New Year's. Daniel Asenov, in charge of special occasions, said it is the place to be to have a memorable New Year's Eve celebration.
"There are dinner specials and a DJ. At midnight we have champagne for everyone on the house, to celebrate the New Year," Asenov said. "We will have things like hats and glasses to give away, as we do every year."
And there will likely be patrons coming in from other establishments, Asenov said.
"It gets really busy. "There is a lot of bar hopping that goes on. It is really a lot of fun," he said.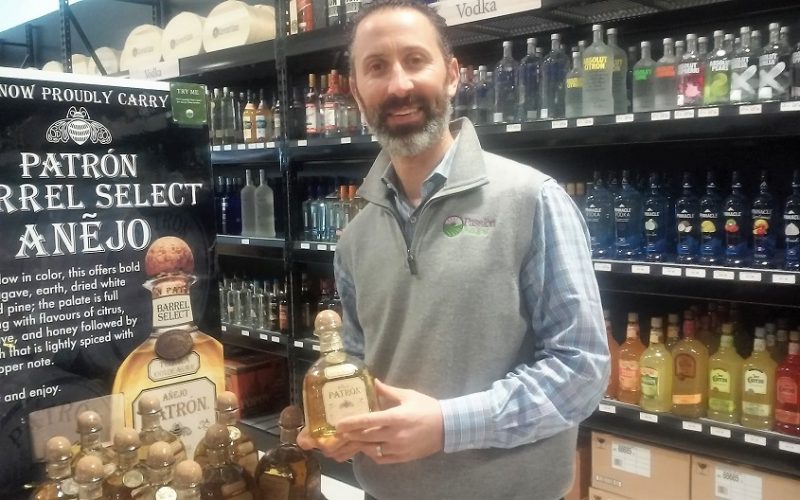 Michael Bray, founder and director of operations at Passion Vines Passion Vines Wine & Spirit Company in Somers Point and Egg Harbor Township, said many customers have been coming in to purchase bottles of wine and spirits to attend holiday parties. The days leading up to New Year's Eve, Christmas Eve and Thanksgiving Eve, are always very busy times at his stores, he said.
"Sales have been awesome. We are in New Year's Eve week and people are preparing for the festivities," Bray said. "There are a ton of house parties."
Bray said his businesses does more in November and December than in the other 10 months combined.
And the rage for holiday gatherings this year is sparkling wine. Bray had a hunch why the wine is so popular.
"Historically, there are these images of Times Square and popping the bottle. No other holiday is as connected to sparkling wine as New Year's Eve," Bray said. "It is the quintessential wine when it comes to any big celebration – especially New Year's Eve."
Bray said customers can purchase sparkling wines from as low as $8 a bottle to $100.