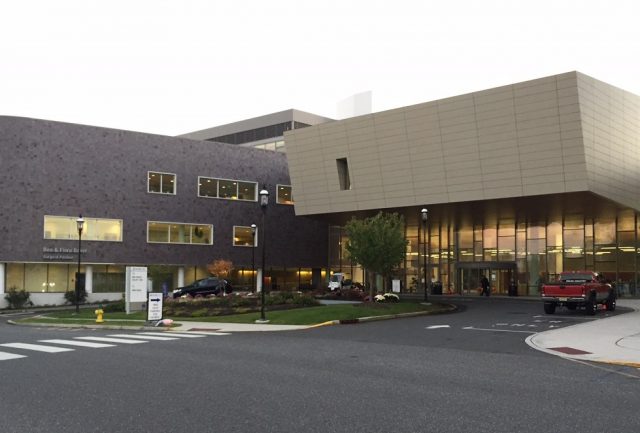 Join us for a very special morning as we celebrate cancer survivors and their families. Enjoy a complimentary breakfast while connecting with other survivors, celebrating milestones and honoring those in your life who have supported you throughout your cancer diagnosis and treatment.
The event will be held Sunday, June 4, 10am – Noon
Shore Medical Center, DiOrio Hall, 2nd Floor
100 Medical Center Way
Somers Point, NJ 08244
For more information or to RSVP, please contact Anne Marie Taggart at 609-653-3772 or email ataggart@shoremedicalcenter.org.
Who is a Survivor?
The National Cancer Suvivors Foundation defines survivors as anyone living with a history of cancer – from the moment of diagnosis through the remainder of life.
We thank ShopRite and Unidine Corporation for their generous donations of food for this event.